Ditemukan 90 dokumen yang sesuai dengan query
Bangkok: The Nippon Foundation, 2009
337.15 NIP a
Buku Teks Universitas Indonesia Library
In their evolution of political structures and life, countries often undergo significant conjunctures, major events that reorder political structures and norms. The examination of such conjunctures offers an important methodological framework to uncover and document changes that have significantly altered the political template of a country. This collection of case...
Singapore: Institute of South East Asia Studies, 2013
e20442209
eBooks Universitas Indonesia Library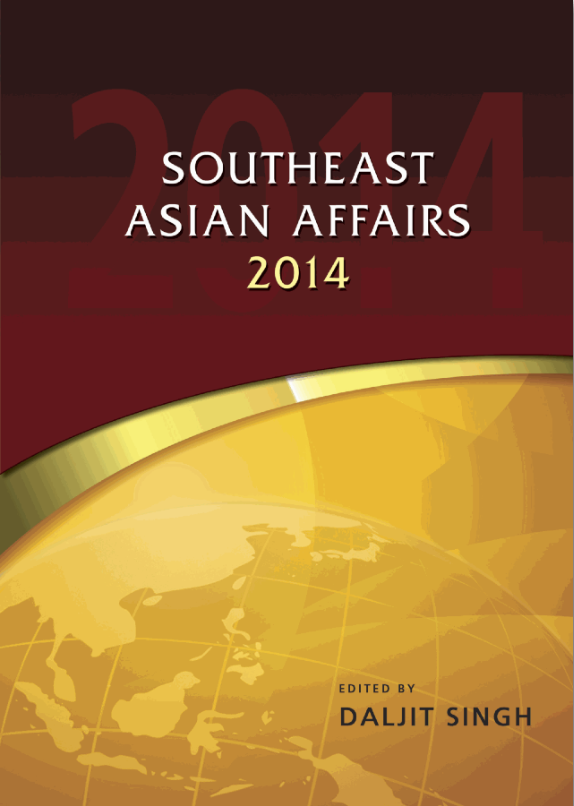 Southeast Asian Affairs is the only one of its kind: a comprehensive annual review devoted to the international relations, politics, and economies of the region and its nation-states. The collected volumes of Southeast Asian Affairs have become a compendium documenting the dynamic evolution of regional and national developments in Southeast...
Singapore: Institute of South East Asia Studies, 2014
e20442269
eBooks Universitas Indonesia Library
Acharya, Amitav, author
"Amitav Acharya has written a splendidly ambitious book. Travelling from the discipline of International Relations to the historiography of Southeast Asia and back again, it draws upon a range of methodologies to analyse the issue of identity in the configuration of Southeast Asia. But it provides more than an academic...
Singapore: Institute of South East Asia Studies, 2012
e20442395
eBooks Universitas Indonesia Library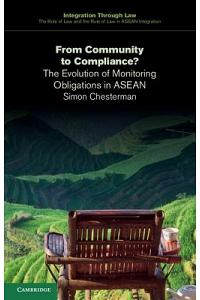 Chesterman, Simon, author
---
ABSTRACT
This book examines the growing interest in following through on international commitments, in particular monitoring implementation and compliance. Written for practitioners and researchers alike, this important book provides the first systematic survey of monitoring within ASEAN. ...

Cambridge, UK: Cambridge University Press, 2015

346.259 CHE f

Buku Teks Universitas Indonesia Library
Brings together specially-commissioned chapters by leading authorities, rigorously edited to ensure systematic coverage. It provides students with an accessible and up-to-date thematically structured comparative introduction to Southeast Asia today...
New York: Palgrave Macmillan, 2009
959.053 CON
Buku Teks Universitas Indonesia Library
Jakarta: ERIA (Economic Research Institute for ASEAN and East Asia), 2017
341.247 3 ASS a
Buku Teks Universitas Indonesia Library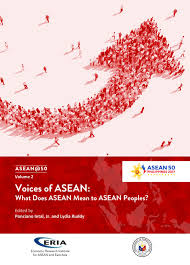 Jakarta: ERIA (Economic Research Institute for ASEAN and East Asia), 2017
341.247 3 ASS v
Buku Teks Universitas Indonesia Library
Jakarta: ERIA (Economic Research Institute for ASEAN and East Asia), 2017
341.247 3 ASS a
Buku Teks Universitas Indonesia Library
Jakarta: ERIA (Economic Research Institute for ASEAN and East Asia), 2017
341.247 3 ASS b
Buku Teks Universitas Indonesia Library