Ditemukan 71 dokumen yang sesuai dengan query
Wong, John, author
Hong Kong: Macmillan, 1980
330.959 WON a (1)
Buku Teks Universitas Indonesia Library
Singapore: ISEAS Publishing, 2011
959 SOU
Buku Teks Universitas Indonesia Library
Jakarta: Set Jend DPR-RI, 2014
330.959 MAS
Buku Teks Universitas Indonesia Library
Das, Sanchita Basu, author
This is an important and timely volume: important because ASEAN is an increasingly significant and influential regional and global actor; and timely because, as the 2015 ASEAN Economic Community target approaches, what is needed is a sympathetic yet arms-length survey of the issues and challenges. ASEAN will miss some of...
Singapore: ISEAS, 2013
382.09 ASE
Buku Teks Universitas Indonesia Library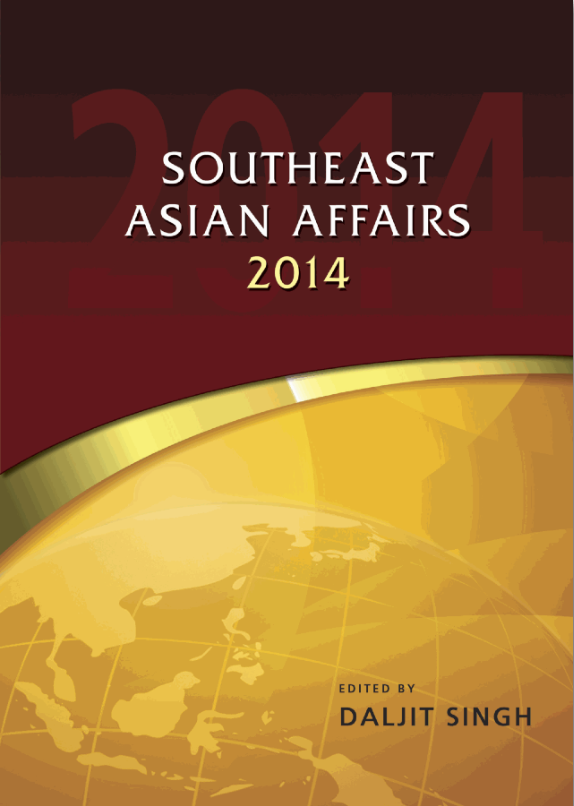 Southeast Asian Affairs is the only one of its kind: a comprehensive annual review devoted to the international relations, politics, and economies of the region and its nation-states. The collected volumes of Southeast Asian Affairs have become a compendium documenting the dynamic evolution of regional and national developments in Southeast...
Singapore: Institute of South East Asia Studies, 2014
e20442269
eBooks Universitas Indonesia Library
Brings together specially-commissioned chapters by leading authorities, rigorously edited to ensure systematic coverage. It provides students with an accessible and up-to-date thematically structured comparative introduction to Southeast Asia today...
New York: Palgrave Macmillan, 2009
959.053 CON
Buku Teks Universitas Indonesia Library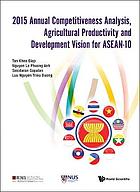 Giap, Tan Khee, author
New Jersey: World Scientific, 2017
338.959 GIA t
Buku Teks Universitas Indonesia Library
Rigg, Jonathan, 1959-, author
New York: Routledge, 1997
330.959 RIG s (2)
Buku Teks Universitas Indonesia Library
Singapore : Institute of Southeast Asian Studies , 1992
332.159 ISL
Buku Teks Universitas Indonesia Library
Jakarta: Centre for Strategic and International Studies, 1997
327.59 ONE (1)
Buku Teks Universitas Indonesia Library