Ditemukan 26 dokumen yang sesuai dengan query
The latest volume of Critical Studies on Corporate Responsibility, Governance and Sustainability examines the social, economic and environmental impacts of corporations, and the real effects of corporate governance, CSR and business sustainability on societies in different region...
United Kingdom: Emerald, 2017
e20469330
eBooks Universitas Indonesia Library
Daniels, John D.
Reading, Mass.: Addison-Wesley , 1986
658.18 DAN i
Buku Teks Universitas Indonesia Library
Snorrason, Snorri Thomas, author
[This book investigates whether the effects of economic integration differ according to the size of countries.The analysis incorporates a classification of the size of countries, reflecting the key economic characteristics of economies in order to provide an appropriate benchmark for each size group in the empirical analysis of the effects...
[Berlin, Berlin]: [Springer, ], 2012
e20396471
eBooks Universitas Indonesia Library
Lo, Chi, author
The biggest causes of dissatisfaction in the current analysis of China's mega trends is the lack of serious economic research effort. This has resulted in confusion and misunderstanding about the development and direction of mega trends and blind acceptance of these trends. This all leads to potentially erroneous business and...
United Kingdom: Emerald, 2017
e20469572
eBooks Universitas Indonesia Library
Tanaka, Akihiko, author
Tokyo: International House of Japan, 2002
909.83 TAN n
Buku Teks Universitas Indonesia Library
Faroque, Anisur R., author
"Born global" (BG) firms have attracted many researchers throughout the last decade. The emergence of this phenomenon initially posed a serious challenge to the validity and applicability of the traditional "stage" theory of internationalization; however, scholars have more recently been able to reconcile traditional and new theories into a single...
New York: [Springer, Springer], 2012
e20396804
eBooks Universitas Indonesia Library
Martin, Dick, author
Anti-American feeling is at an all-time high. Other nations and cultures have singled out our businesses, government, and way of life for harsh scorn, widespread resentment, even violence. This book is an exploration of this phenomenon, from its causes and earliest manifestations to current efforts by businesses and other organizations...
New York: American Management Association, 2007
e20441519
eBooks Universitas Indonesia Library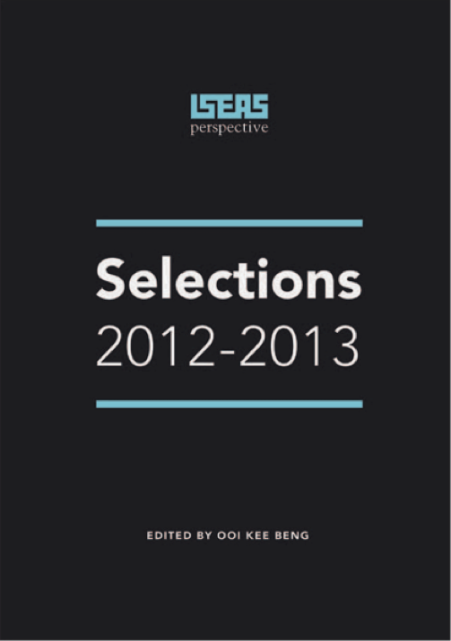 Contents : - Foreword - Who will be Indonesian President in 2014? by By Maxwell Lane (Guest Writer) - The seventh plenum of the communist party of Vietnam: the gains of the central committee by Ha Hoang Hop - The struggle to amend Thailand's...
Singapore : Institute of Southeast Asian Studies , 2014
e20442141
eBooks Universitas Indonesia Library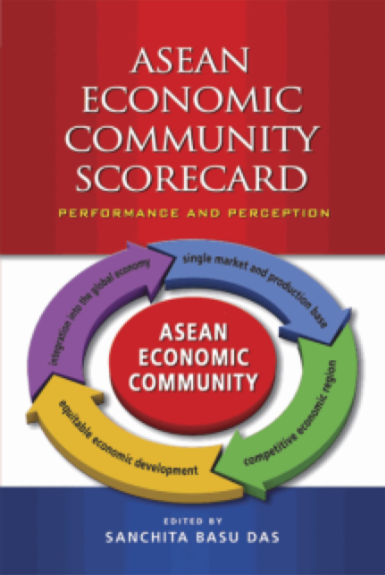 During the 13th ASEAN Summit in November 2007, ASEAN Leaders endorsed the ASEAN Economic Community (AEC) Blueprint, which laid the foundation of creating a "single market and production base" among the ten Southeast Asian economies. Soon after that, ASEAN faced great uncertainties in the light of the 2008 global financial...
Singapore: Institute of South East Asia Studies, 2013
e20442203
eBooks Universitas Indonesia Library
Advances in Pacific Basin Business, Economics, and Finance is an annual publication designed to focus on interdisciplinary research in finance, economics, and management. It particularly emphasizes the economic, financial, and management relationships among Pacific Rim countries. ...
United Kingdom: Emerald, 2017
e20469432
eBooks Universitas Indonesia Library