Ditemukan 5217 dokumen yang sesuai dengan query
Steele, James, author
London: Academy Editions, 1992
720.92 STE h
Buku Teks Universitas Indonesia Library
Singapore: ISEAS (Institute of Southeast Asian Studies), 1991
297.54 ISL
Buku Teks Universitas Indonesia Library
Japan : Japan Foundation, 2008
080.59 JAP (1)
Buku Teks Universitas Indonesia Library
Singapore: Institute of Southeast Asian Studies, 2003
330.1 FIN
Buku Teks Universitas Indonesia Library
Singapore: ISEAS, 2012
330 REG
Buku Teks Universitas Indonesia Library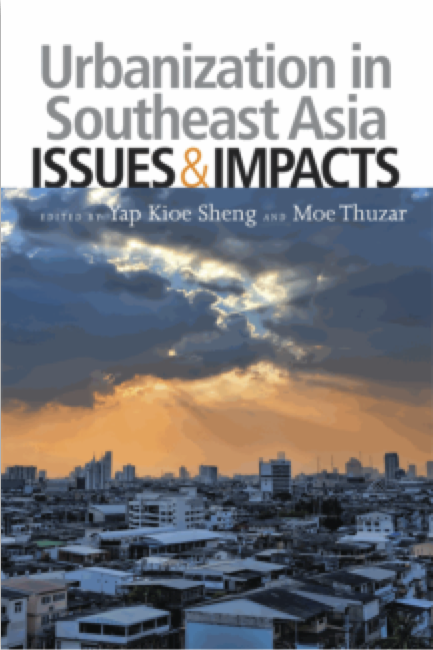 "Urbanization in Southeast Asia: Issues and Impacts is a landmark study on the increasingly urbanized condition of Southeast Asia. It is important because it presents a powerful argument for the role of regional action in developing policy and practical responses to the challenges of urbanization. Thus it offers important lessons...
Singapore: Institute of South East Asia Studies, 2012
e20442474
eBooks Universitas Indonesia Library
Singapore: ISEAS Publishing, 2007
306.44 LAN (1)
Buku Teks Universitas Indonesia Library
Sardesai, D.R.
Boulder Colo. : Westview Press, 1997
959 SAR s
Buku Teks Universitas Indonesia Library
Singapore: Regional Institute of Higher Education and Development , 1973
378.12 DEV (1)
Buku Teks Universitas Indonesia Library
Buss, Claude Albert, author
Princeton, New Jersey: D. Van Nostrand Company, 1958
959 BUS s
Buku Teks Universitas Indonesia Library