Ditemukan 20479 dokumen yang sesuai dengan query
Manila : Asian Development Bank , 1982
338.9 ASI d
Buku Teks Universitas Indonesia Library
New York: Praeger, 1965
338.95 ONS a
Buku Teks Universitas Indonesia Library Australia : Centre of Southeast Asian Studies, Monash University, 1991
338.9 DEV
Buku Teks Universitas Indonesia Library
Jakarta : IMF-BI , 1996
339 CON
Buku Teks Universitas Indonesia Library
Tokyo : Foundation for Advanced Information and Research , 1991
330.952 PRE a
Buku Teks Universitas Indonesia Library
Contents : - Tables - Figures - Contributors - Foreword - Acknowledgments - Glossary - 1. Introduction by Prema-chandra Athukorala, Arianto A. Patunru, and Budy P. Resosudarmo - Part 1: Trade - 2. Challenges of the world trading system and...
Singapore: Institute of South East Asia Studies, 2014
e20442321
eBooks Universitas Indonesia Library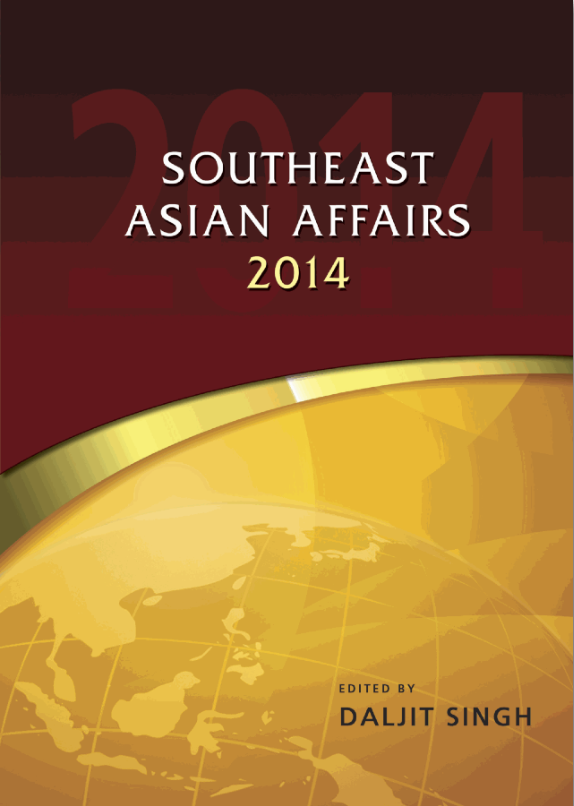 Southeast Asian Affairs is the only one of its kind: a comprehensive annual review devoted to the international relations, politics, and economies of the region and its nation-states. The collected volumes of Southeast Asian Affairs have become a compendium documenting the dynamic evolution of regional and national developments in Southeast...
Singapore: Institute of South East Asia Studies, 2014
e20442269
eBooks Universitas Indonesia Library
London: Routledge, 2014
303.372 KOE d
Buku Teks Universitas Indonesia Library Rosen, George, author
Aldershot: Averbury, 1996
338.95 ROS e
Buku Teks Universitas Indonesia Library
Sen, Amartya, 1933-, author
Singapore: Institute of southeast Asian Studies, 1999
338.95 SEN b
Buku Teks Universitas Indonesia Library