Ditemukan 6055 dokumen yang sesuai dengan query Cambriage : The Massachussets Institute of Technologi (MIT) Press
050 LII 27 (1996)
Majalah, Jurnal, Buletin Universitas Indonesia Library
Mader, Sylvia S., author
Iowa: W.C. Brown , 1988
570 MAD i
Buku Teks Universitas Indonesia Library Ostdiek, Vern J., author
California: Thomson Brooks/Cole, 2008
530 OST i
Buku Teks Universitas Indonesia Library
Lincoln, Yvonna S., author
London: SAGE Publications, 1985
146 LIN n
Buku Teks Universitas Indonesia Library New York: United Nations, 1964
341.7 UNI p
Buku Teks Universitas Indonesia Library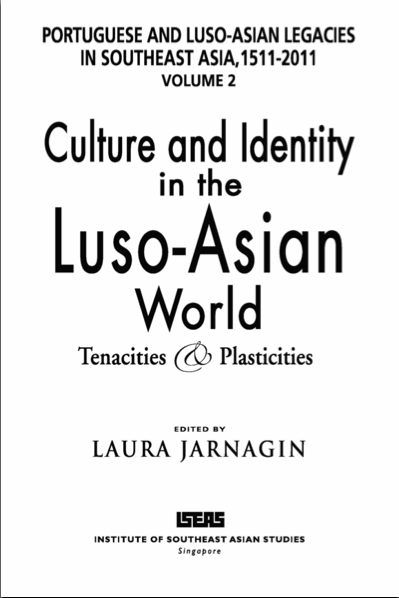 In 1511, a Portuguese expedition under the command of Afonso de Albuquerque arrived on the shores of Malacca, taking control of the prosperous Malayan port-city after a swift military campaign. Portugal, a peripheral but then technologically advanced country in southwestern Europe since the latter fifteenth century, had been in the...
Singapore: Institute of South East Asia Studies, 2012
e20442480
eBooks Universitas Indonesia Library
Japan: Gaimusho, 2014-
327.952 DOC
Buku Teks Universitas Indonesia Library
Volume II contains five types of indexes: name, gender, category, country and author. The index by Name is crucial as it lists the official name and other names of an individual, including his/her Chinese names in local spellings, in Hanyu Pinyin, and names known by the community/society. For instance, Rudy...
Singapore: Institute of South East Asia Studies, 2012
e20442389
eBooks Universitas Indonesia Library
Leiden ; Boston: Brill, 2002
R 016.709 54 ABI II.1
Buku Referensi Universitas Indonesia Library
Leiden ; Boston: Brill, 2002
R 016.709 54 ABI II.2
Buku Referensi Universitas Indonesia Library