Ditemukan 13416 dokumen yang sesuai dengan query
Singapore: SEAMEO Regional Language Centre, 1982
409.59 LAN
Buku Teks Universitas Indonesia Library
Gonzalez, Andrew B., author
Oxford: Oxford University Press, 1984
409.59 OVE
Buku Teks Universitas Indonesia Library
Singapore : The SEAMEO Regional English Language Centre
050 RECL 3 (1972)
Majalah, Jurnal, Buletin Universitas Indonesia Library
Richards, Jack C., author
A comprehensive and extensively researched overview of key issues in language teaching today. This very readable and practical book will be useful to many teachers, whether trainee, novice or experienced, in a variety of contexts. It provides a set of 100 hands-on tips on 19 different areas of classroom teaching,...
Cambridge: Cambridge University Press, 2015
428.24 RIC k
Buku Teks Universitas Indonesia Library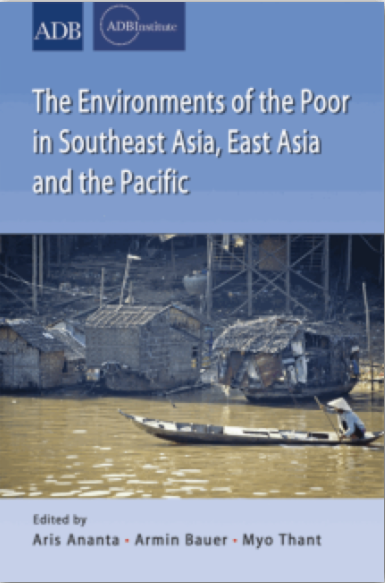 This book provides examples of possible triple-win solutions for simultaneously reducing poverty, raising the quality of the environment, and adapting to climate change. The book provides empirical evidence and observations from sixteen case studies in Southeast and East Asia, and from the Pacific. It argues that a spatial approach focussing...
Singapore: Institute of South East Asia Studies, 2013
e20442298
eBooks Universitas Indonesia Library New York: McGraw-Hill, 1965
418.007 1 TEA
Buku Teks Universitas Indonesia Library
New Delhi, India: Vikas Publishing House, 1979
309.2 RUR
Buku Teks Universitas Indonesia Library
Vancouver and London: University of British Columbia Press, 1982
330.595 VIL
Buku Teks Universitas Indonesia Library
Singapore : Institute of Southeast Asian Studies
050 SISEA 8:1 (1993)
Majalah, Jurnal, Buletin Universitas Indonesia Library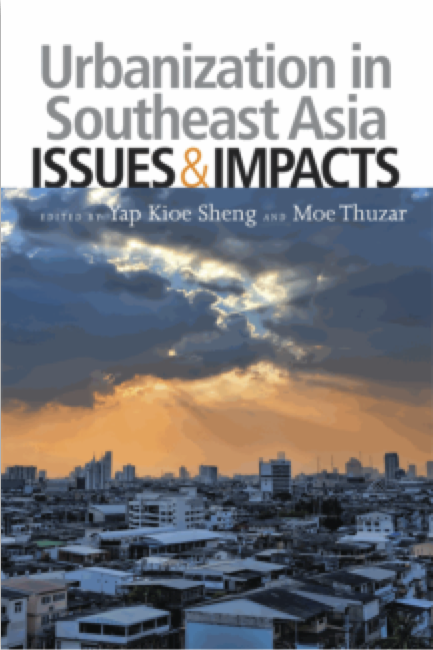 "Urbanization in Southeast Asia: Issues and Impacts is a landmark study on the increasingly urbanized condition of Southeast Asia. It is important because it presents a powerful argument for the role of regional action in developing policy and practical responses to the challenges of urbanization. Thus it offers important lessons...
Singapore: Institute of South East Asia Studies, 2012
e20442474
eBooks Universitas Indonesia Library