Ditemukan 2749 dokumen yang sesuai dengan query Chandavarkar, Anand G.
[Place of publication not identified]: [publisher not identified], 1977
338.9 CEN m
Buku Teks Universitas Indonesia Library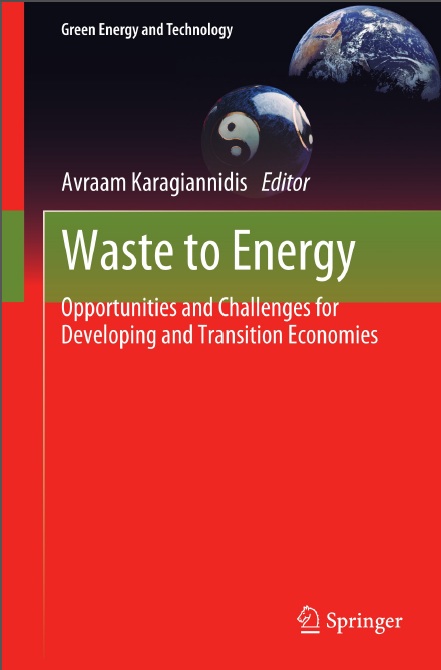 This book addresses the problems of integrating waste-to-energy (WTE) in developing countries and countries in transition, where waste management infrastructure and awareness can be lacking, and where scepticism is among a unique and complex set of barriers. ...
London: [Springer, Springer], 2012
e20397717
eBooks Universitas Indonesia Library
Mohapatra, Bharati, author
Dr. Baharati Mohapatra examines the social, functional, physical and emotional aspects of neighborhood Open Space and the attitude of people for community participation in managing the Open Space, as well as development of a framework for community participation by integrating the social, psychological and spatial attributes...
United Kingdom: Emerald, 2016
e20469497
eBooks Universitas Indonesia Library Lamfalussy, A.
London: Macmillan, 1961
338.949 LAM i
Buku Teks Universitas Indonesia Library
Piston, Katharina
New York : United Nations, 2000
340 PIS s
Buku Teks Universitas Indonesia Library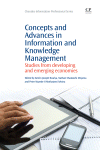 Bwalya, Kelvin Joseph, editor
Effective information and knowledge resource management is a driver of competiveness. Many developing countries have put mechanisms in place that seek to match knowledge-based economies, where information has become the fuel for responsiveness, innovation, and competition. Concepts and advances in information knowledge management brings out emerging and current discussion from...
Oxford, UK: Chandos, 2014
e20426899
eBooks Universitas Indonesia Library
Prasetyo Budi Utomo, author
ABSTRAK
Hasil penelitian sebelumnya yang sudah banyak dilakukan dan memiliki hasil yang inkonklusif menjadi latar belakang penelitian ini, penelitian ini ingin mencari hubungan antara pertumbuhan ekonomi, inflasi , dan perkembangan pasar saham secara dua arah. Penelitian dilakukan pada 7 negara berkembang Asia, dan mengambil data pasar saham tiap ? tiap negara....
2016
S62898
UI - Skripsi (Membership) Universitas Indonesia Library
Boston: Federal Reserve Bank of Boston, 1997
362 SOC
Buku Teks Universitas Indonesia Library
Scarfe, Brian L.
New York: McGraw-Hill , 1977
330 SCA c
Buku Teks Universitas Indonesia Library
Homewood: Ill. Irwin , 1964
338.98 INF (1)
Buku Teks Universitas Indonesia Library