Ditemukan 2452 dokumen yang sesuai dengan query
Mccoy, Alfred W., author
New York: Harper and Row, 1972
364.177 MCC p
Buku Teks Universitas Indonesia Library Singapore: ISEAS, 1993
294.3 BUD
Buku Teks Universitas Indonesia Library
Singapore: Heinemann Educational Books, 1980
327.959 SOU
Buku Teks Universitas Indonesia Library Fifield, Russell H., author
New York: Harper, 1958
327.59 FIF d
Buku Teks Universitas Indonesia Library
Singapore: ISEAS (Institute of Southeast Asian Studies), 1991
297.54 ISL
Buku Teks Universitas Indonesia Library
Pasir Panjang: Institute of Southeast Asian Studies, 1991
297.637 MUS
Buku Teks Universitas Indonesia Library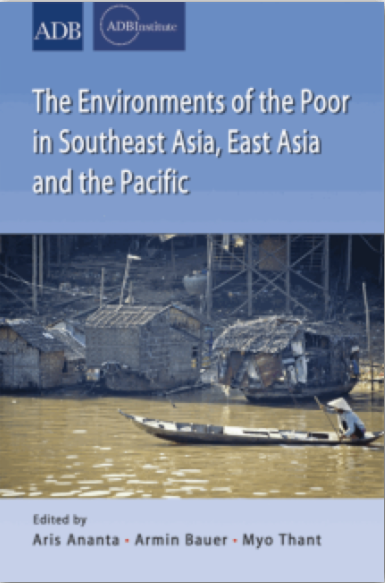 This book provides examples of possible triple-win solutions for simultaneously reducing poverty, raising the quality of the environment, and adapting to climate change. The book provides empirical evidence and observations from sixteen case studies in Southeast and East Asia, and from the Pacific. It argues that a spatial approach focussing...
Singapore: Institute of South East Asia Studies, 2013
e20442298
eBooks Universitas Indonesia Library
Williams, Lea E.
Amerika: Oxford University Press, Inc, 1976
900.954 WIL s
Buku Teks Universitas Indonesia Library
Singapore: ISEAS, 2011
338.959 REG
Buku Teks Universitas Indonesia Library
Singapore: Brill, Time Academic Press, 2002
307.121 6 CRI
Buku Teks Universitas Indonesia Library