Ditemukan 6496 dokumen yang sesuai dengan query
Panikkar, K.M., author
New York: Macmillan, 1943
320.959 PAN f
Buku Teks Universitas Indonesia Library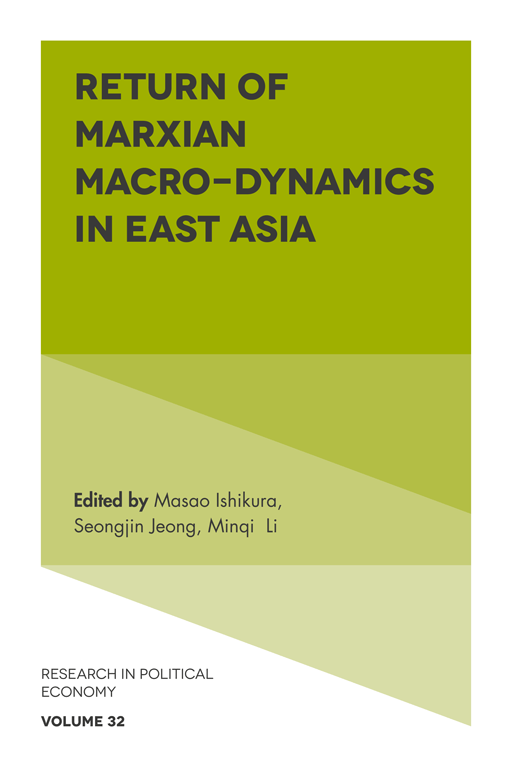 This important and timely volume brings together experts in political economy from across the globe, to comment on the return of Marxian macro-dynamics in East Asia. The contributions explore macro-dynamics, the role of the state and hegemony in the context of transnational capitalism, and Marxian alternatives for East Asia...
United Kingdom: Emerald, 2017
e20469471
eBooks Universitas Indonesia Library
Fithra Faisal Hastiadi, author
Palgrave Macmillan, 2016
382. 095 2 FIT t
Koleksi Publik Universitas Indonesia Library
Chichester: John Wiley and Sons, 1997
338.433 PRI
Buku Teks Universitas Indonesia Library
By analysing the complex issues surrounding internal and cross-border human trafficking in Asia, and asserting critical perspectives and methodologies, this book extends the range of sites for discussion and sectors in which human trafficking takes place. The book re-centres human trafficking as an area of legitimate academic inquiry in a...
London: Routledge, 2014
306.362 HUM (!)
Buku Teks Universitas Indonesia Library
The paper brings together several strands of debate and deliberation in which I have been involved since the early 2000s on the definition of Southeast Asia and the rationale of Southeast Asian Studies. I refer to the relationship between area studies and methodologies as a conundrum (or puzzle), though I...
300 SVB 7 (1) 2015
Artikel Jurnal Universitas Indonesia Library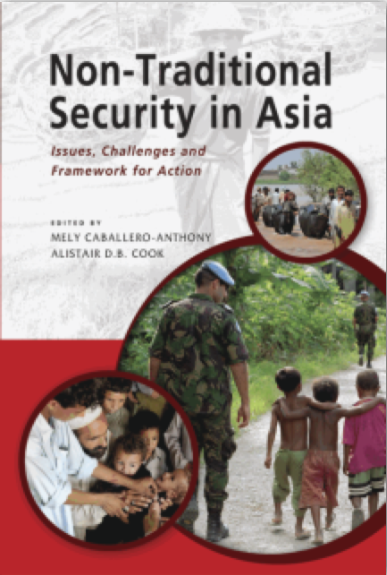 Non-Traditional Security in Asia examines the critical security challenges faced by states and societies in Asia including health, food, water, natural disasters, internal conflict, forced migration, energy, transnational crime, and cyber security. Through the development of a comprehensive analytical framework that establishes the key ingredients to policy evaluation, the editors...
Singapore: Institute of South East Asia Studies, 2013
e20442259
eBooks Universitas Indonesia Library Bangkok: KSASA, 2008
346.048 2 CON
Buku Teks Universitas Indonesia Library [Place of publication not identified]: Indonesian Economists Association (ISEI) , 1998
338.9 SEL s
Buku Teks Universitas Indonesia Library
Fitria Purnihastuti, author
Sejak deklarasi kemerdekaan negara - negara Asia Tengah pada tahun 1991, China secara bertahap memposisikan dirinya sebagai salah satu negara yang mempunyai peranan penting di kawasan tersebut. Hal ini menimbulkan suatu pertanyaan tentang apakah hal ini menunjukkan suatu perubahan geo politik setelah runtuhnya Uni Soviet dan merupakan konsolidasi akan adanya...
Depok: Fakultas Ilmu Sosial dan Ilmu Politik Universitas Indonesia, 2008
T23018
UI - Tesis (Open) Universitas Indonesia Library