Ditemukan 6426 dokumen yang sesuai dengan query
Ellis, Janice Rider, author
Philadelphia: J.B. Lippincott , 1984
610.73 ELL n
Buku Teks Universitas Indonesia Library
Catalano, Joseph T., author
Philadelphia: F.A. Davis , 2003
610.73 CAT n
Buku Teks Universitas Indonesia Library
A rapid decline of Indonesia's economy during the crisis of 1998-1998, has widely affected the quality of people life, including the declining labour demand, massive lay-offs, and shrinking formal employment. This situation will continue confirming Indonesia as a labour surplus country, due to limited productive working opportunities can be created...
JKIN 3:2 (2008) (2)
Artikel Jurnal Universitas Indonesia Library

"Thoroughly prepare for the rapidly evolving world of nursing with Contemporary Nursing: Issues, Trends, &​ Management, 7th Edition. Expert authors Barbara Cherry and Susan Jacob combine their own expertise from both academics and practice as they cover the relevant issues affecting today?s nurses. In 28 chapters, including a new chapter...
St. Louis: Elsevier, 2017
610.73 CON
Buku Teks Universitas Indonesia Library
Ellis, Janice Rider, author
Philadelphia: J.B. Lippincott, 1988
610.73 ELL n
Buku Teks Universitas Indonesia Library
Gonzalez, Andrew B., author
Oxford: Oxford University Press, 1984
409.59 OVE
Buku Teks Universitas Indonesia Library
Summary: Southeast Asia has experienced new challenges as well as changes in its geostrategic and economic environment. Such changes have become more evident over the years, as manifested in a range of issues. This book aims to generate thinking on some of the key issues that have emerged to confront Southeast...
Singapore: S. Rajaratnam School of International Studies, Nanyang Technological University, 2009
327.59 STR
Buku Teks Universitas Indonesia Library
United Kingdom: Emerald, 2012
020 LIB
Buku Teks Universitas Indonesia Library
Singapore : Institute of Southeast Asian Studies
050 SISEA 8:1 (1993)
Majalah, Jurnal, Buletin Universitas Indonesia Library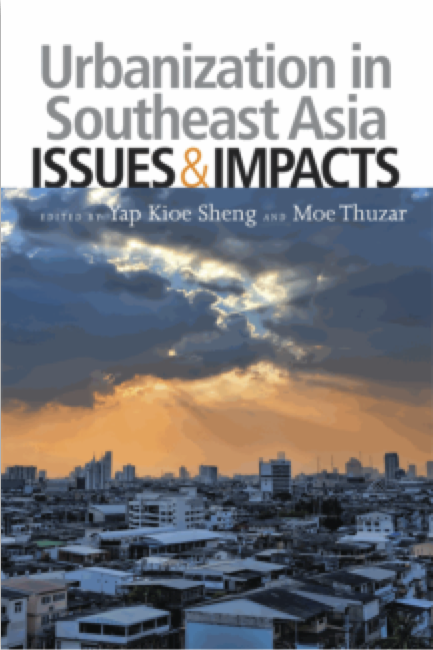 "Urbanization in Southeast Asia: Issues and Impacts is a landmark study on the increasingly urbanized condition of Southeast Asia. It is important because it presents a powerful argument for the role of regional action in developing policy and practical responses to the challenges of urbanization. Thus it offers important lessons...
Singapore: Institute of South East Asia Studies, 2012
e20442474
eBooks Universitas Indonesia Library