Ditemukan 2588 dokumen yang sesuai dengan query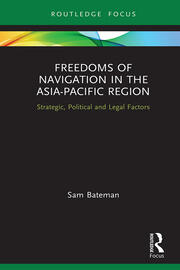 Bateman, Sam, author
The need for freedoms of navigation in regional waters is frequently mentioned in statements from regional forums, but a common understanding of what constitutes a particular freedom of navigation or the relevant law is lacking. This book discusses how law, politics and strategy intersect to provide different perspectives of freedoms on...
London: Routledge, 2020
e20529120
eBooks Universitas Indonesia Library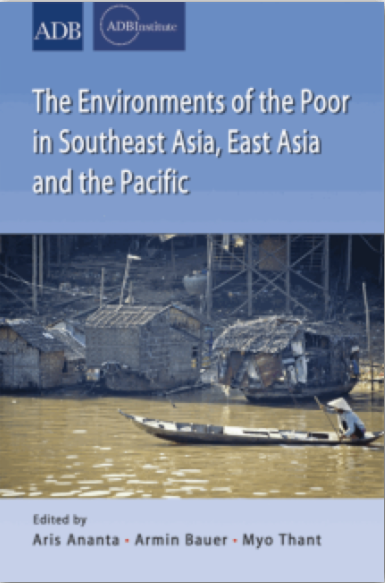 This book provides examples of possible triple-win solutions for simultaneously reducing poverty, raising the quality of the environment, and adapting to climate change. The book provides empirical evidence and observations from sixteen case studies in Southeast and East Asia, and from the Pacific. It argues that a spatial approach focussing...
Singapore: Institute of South East Asia Studies, 2013
e20442298
eBooks Universitas Indonesia Library
Rangaswami, G.
New Delhi: Prentice Hall of India, 1987
630.95 RAN a
Buku Teks Universitas Indonesia Library
Colorado: Wsetview Press, 1988
332.6 TRA
Buku Teks Universitas Indonesia Library
Jakarta: Centre for Strategic and International Studies, 1994
337.1 IND
Buku Teks Universitas Indonesia Library Bangkok: ESCAP , 1975
330.950 ECO e
Buku Teks Universitas Indonesia Library
Jusuf Wanandi, author
Jakarta: Centre for Strategic and International Studies, 1979
341.18 JUS s
Buku Teks Universitas Indonesia Library
Singapore: Institute of Southeast Asia Studies, 1998
330.950 42 DRI
Buku Teks Universitas Indonesia Library
Honolulu: University of Hawaii Press, {s.a}
050 ASPERSP
Majalah, Jurnal, Buletin Universitas Indonesia Library
New York: Simon & Schuster, 1991
R 333.75 CON
Buku Referensi Universitas Indonesia Library