Ditemukan 9219 dokumen yang sesuai dengan query
Sutan Takdir Alisjahbana, author
Jakarta: Dian Rakyat, 1987
959.349 SUT b
Buku Teks Universitas Indonesia Library
Christie, Clive J., author
Singapore: Tauris Academic, 1996
959 CHR m
Buku Teks Universitas Indonesia Library
Bastin, John, author
Sydney: Prentice Hall of Australia, 1977
959.05 BAS h
Buku Teks Universitas Indonesia Library
Mccoy, Alfred W., author
New York: Harper and Row, 1972
364.177 MCC p
Buku Teks Universitas Indonesia Library Hall, D.G.E., author
New York: Macmillan, 1968
959 HAL h
Buku Teks Universitas Indonesia Library
London: Oxford University Press, 1961
959 HIS
Buku Teks Universitas Indonesia Library
Hall, D.G.E., author
London: Macmilan, 1955
959 HAL h
Buku Teks Universitas Indonesia Library
Hall, D.G.E., author
New York : St. Martin's Press, 1960
959 HAL h
Buku Teks Universitas Indonesia Library
Brings together specially-commissioned chapters by leading authorities, rigorously edited to ensure systematic coverage. It provides students with an accessible and up-to-date thematically structured comparative introduction to Southeast Asia today...
New York: Palgrave Macmillan, 2009
959.053 CON
Buku Teks Universitas Indonesia Library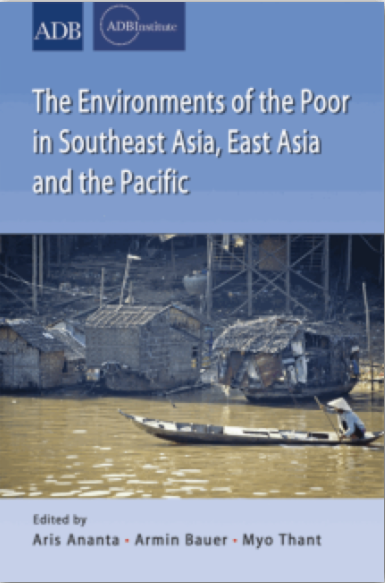 This book provides examples of possible triple-win solutions for simultaneously reducing poverty, raising the quality of the environment, and adapting to climate change. The book provides empirical evidence and observations from sixteen case studies in Southeast and East Asia, and from the Pacific. It argues that a spatial approach focussing...
Singapore: Institute of South East Asia Studies, 2013
e20442298
eBooks Universitas Indonesia Library