Ditemukan 2304 dokumen yang sesuai dengan query
Mahathir bin Mohamad, 1925-, author
Selangor: Pelanduk Publications, 2002
330.95 MAH r
Buku Teks Universitas Indonesia Library
Singapore: Brill, Time Academic Press, 2002
307.121 6 CRI
Buku Teks Universitas Indonesia Library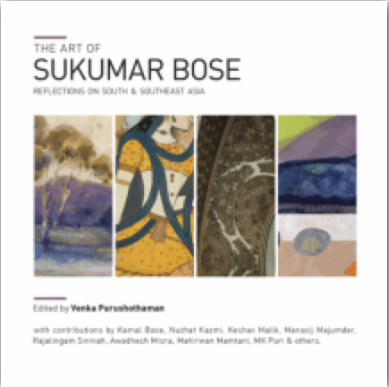 To commemorate the centenary of artist Sukumar Bose (1912–1986), this book attempts to take an incisive look at the artist, his works and the context of his art production in South and Southeast Asia. Bose's art varied from the traditional to the decorative and ornamental, with a hint of the...
Singapore: Institute of South East Asia Studies, 2013
e20442313
eBooks Universitas Indonesia Library
Singapore: ISEAS, 2009
959.01 NAG
Buku Teks Universitas Indonesia Library
This is the Tamil version of Nagapattinam to Suvarnadwipa, Reflections on the Chola Naval Expeditions to Southeast Asia, published by ISEAS in 2009. The expansion of the Cholas from their base in the Kaveri Delta saw this growing power subdue the kingdoms of southern India, as well as occupy Sri...
Singapore: Institute of South East Asia Studies, 2011
e20442488
eBooks Universitas Indonesia Library
Manila: Asian Public Intellectuals Fellowship Program, 2012
303.48 ASI
Buku Teks Universitas Indonesia Library
Barker, Ernest, author
Oxford: Oxford University Press, 1942
320 BAR r
Buku Teks Universitas Indonesia Library 306.874 MOO c
Buku Teks Universitas Indonesia Library
Elkins, William R., author
New York: McGraw-Hill, 1982
808.042 7 ELK l
Buku Teks Universitas Indonesia Library Chomsky, Noam, author
Glosgow: Fontana/Collins , 1975
005.13 CHO r
Buku Teks Universitas Indonesia Library