Ditemukan 778 dokumen yang sesuai dengan query
New York: Mc Graw-Hill, 2012
616.89 KEY
Buku Teks Universitas Indonesia Library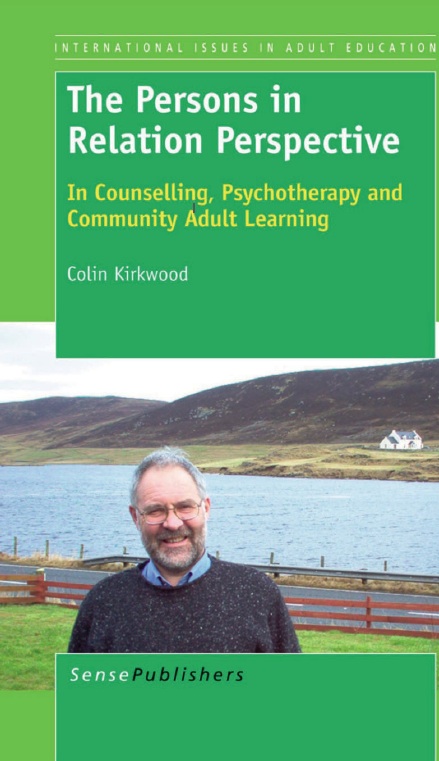 Kirkwood, Colin
Colin Kirkwood explores these and other ideas of John Macmurray, Ian Suttie, Ronald Fairbairn, John D Sutherland and Paulo Freire, and shows how they apply in counselling and psychotherapy, adult education, community and society. In today?s world, a set of ideas, attitudes and practices has taken hold, which emphasise the...
Rotterdam : Sense, 2012
e20401110
eBooks Universitas Indonesia Library
London: Sage Publications, 2002
616.891 4 WHA
Buku Teks Universitas Indonesia Library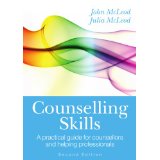 McLeod, John, author
This second edition is a step by step practical guide to counselling skills for trainees and practitioners. It presents key skills clearly and concisely...
New York: McGraw-hill Open University press, 2012
361.06 MCL c (1)
Buku Teks Universitas Indonesia Library
Seden, Janet, author
Maidenhead: Open University Press, 2005
361.06 SED c
Buku Teks Universitas Indonesia Library
Sommers-Flanagan, John, author
"Student-friendly and comprehensive, Counseling and Psychotherapy Theories in Context and Practice, Second Edition provides an in-depth understanding of the origins, development, and key figures of each major theory and strongly emphasizes the application of these theories in real-world practice. Pedagogical features include opening chapter outlines, "Putting It In Practice" boxes,...
New Jersey: John Wiley and Sons, 2012
158.3 SOM c
Buku Teks Universitas Indonesia Library
Nelson-Jones, Richard, author
Summary: This sixth edition of Richard Nelson-Jones' bestselling book is a step-by-step guide to using counselling and helping skills with confidence and proficiency. The author's three-stage model of counselling is designed to facilitate developing lifeskills in clients and to help them to change how they feel, think, communicate and act...
London, England: Thousand Oaks, California: SAGE, 2014
158.3 NEL p (1)
Buku Teks Universitas Indonesia Library Stewart, William, author
London : How to Books, 1999
361.06 STE g
Buku Teks Universitas Indonesia Library
361.06 GEL c
Buku Teks Universitas Indonesia Library
Gilbert, Paul, author
London: Sage Publications, 2004
616.85 GIL c
Buku Teks Universitas Indonesia Library