Ditemukan 5 dokumen yang sesuai dengan query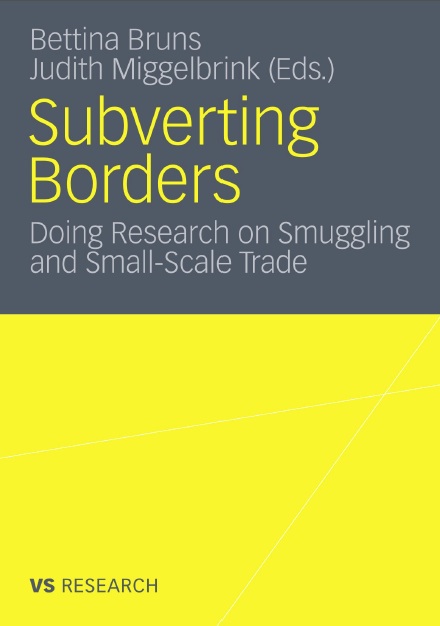 Bruns, Bettina
Small-scale trade and smuggling are part of everyday life at many borders. These trading activities often compensate for economic shortage that many households are suffering from in consequence of e.g. political transformation processes. Despite of the diversity of transborder small-scale trade and smuggling and their wide dispersion, not only in...
Wiesbaden: VS Verlag, 2012
e20400941
eBooks Universitas Indonesia Library
London: Routledge, Taylor & Francis Group, 2018
320.12 BOR
Buku Teks Universitas Indonesia Library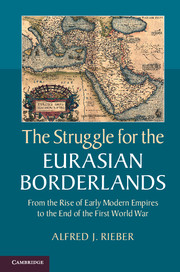 Alfred J. Rieber, author
This book explores the Eurasian borderlands as contested 'shatter zones' which have generated some of the world's most significant conflicts. Analyzing the struggles of Habsburg, Russian, Ottoman, Iranian and Qing empires, Alfred J. Rieber surveys the period from the rise of the great multicultural, conquest empires in the late medieval/early...
United States: Cambridge University Press, 2014
e20528383
eBooks Universitas Indonesia Library
Jakarta: Yayasan Pustaka Obor Indonesia, 2017
320.12 KED
Buku Teks Universitas Indonesia Library
Lumenta, Dave, author
Transnational mobility is a common feature among borderland communities. Central Borneo has been a relatively fluid and open riverine-based socio-cultural and economic space since the arrival of colonial states, without much interference from the establishment of international boundaries on local cross-border mobility practices. This applies to the Kenyah, a cluster...
University of Indonesia, Faculty of Humanities, 2011
AJ-Pdf
Artikel Jurnal Universitas Indonesia Library