Ditemukan 9 dokumen yang sesuai dengan query
New York: McGraw-Hill, 1960
620.23 NOI (1)
Buku Teks Universitas Indonesia Library
New York: McGraw-Hill, 1971
620.23 NOI
Buku Teks Universitas Indonesia Library
Kletschkowski, Thomas, author
[This book presents a mechatronic approach to Active Noise Control (ANC). It describes the required elements of system theory, engineering acoustics, electroacoustics and adaptive signal processing in a comprehensive, consistent and systematic manner using a unified notation. Furthermore, it includes a design methodology for ANC-systems, explains its application and describes...
Dordrecht, Netherlands: [Springer, ], 2012
e20397722
eBooks Universitas Indonesia Library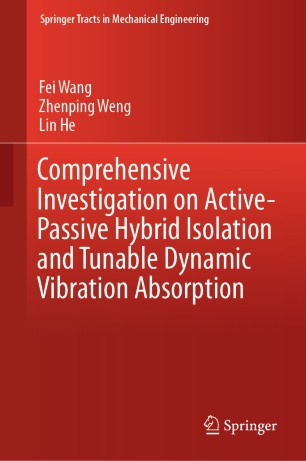 Wang, Fei, author
This book discusses efforts to control the low-frequency vibration transmission of typical power equipment and pipeline systems of ships, exploring the use of active and passive hybrid vibration isolation and adjustable dynamic vibration absorption technologies. It also proposes an adaptive feed-forward control strategy and studies a distributed feed-forward control hardware...
Singapore: Springer Nature, 2019
e20507246
eBooks Universitas Indonesia Library
This book provides a brief overview of passive, semi-active and active control schemes to deal with vibration of offshore platforms. It then comprehensively and systematically discusses the recent advances in active systems with optimal, sliding model, delayed feedback and network-based control. Intended for readers interested in vibration control and ocean...
Singapore: Springer Nature, 2019
e20505494
eBooks Universitas Indonesia Library
This book describes the modelling and optimisation of vibration reduction systems in an integrated fashion using nonlinear equations of motion. It proposes an effective optimisation method for determining the basic characteristics of the non-linear visco-elastic elements used in passive vibration reduction systems. In the case of semi-active and active vibration...
Switzerland: Springer Nature, 2019
e20509275
eBooks Universitas Indonesia Library
This book is a collection of select papers presented at the Tenth Structural Engineering Convention 2016 (SEC-2016). It comprises plenary, invited, and contributory papers covering numerous applications from a wide spectrum of areas related to structural engineering. It presents contributions by academics, researchers, and practicing structural engineers addressing analysis and...
Singapore: Springer Singapore, 2019
e20502218
eBooks Universitas Indonesia Library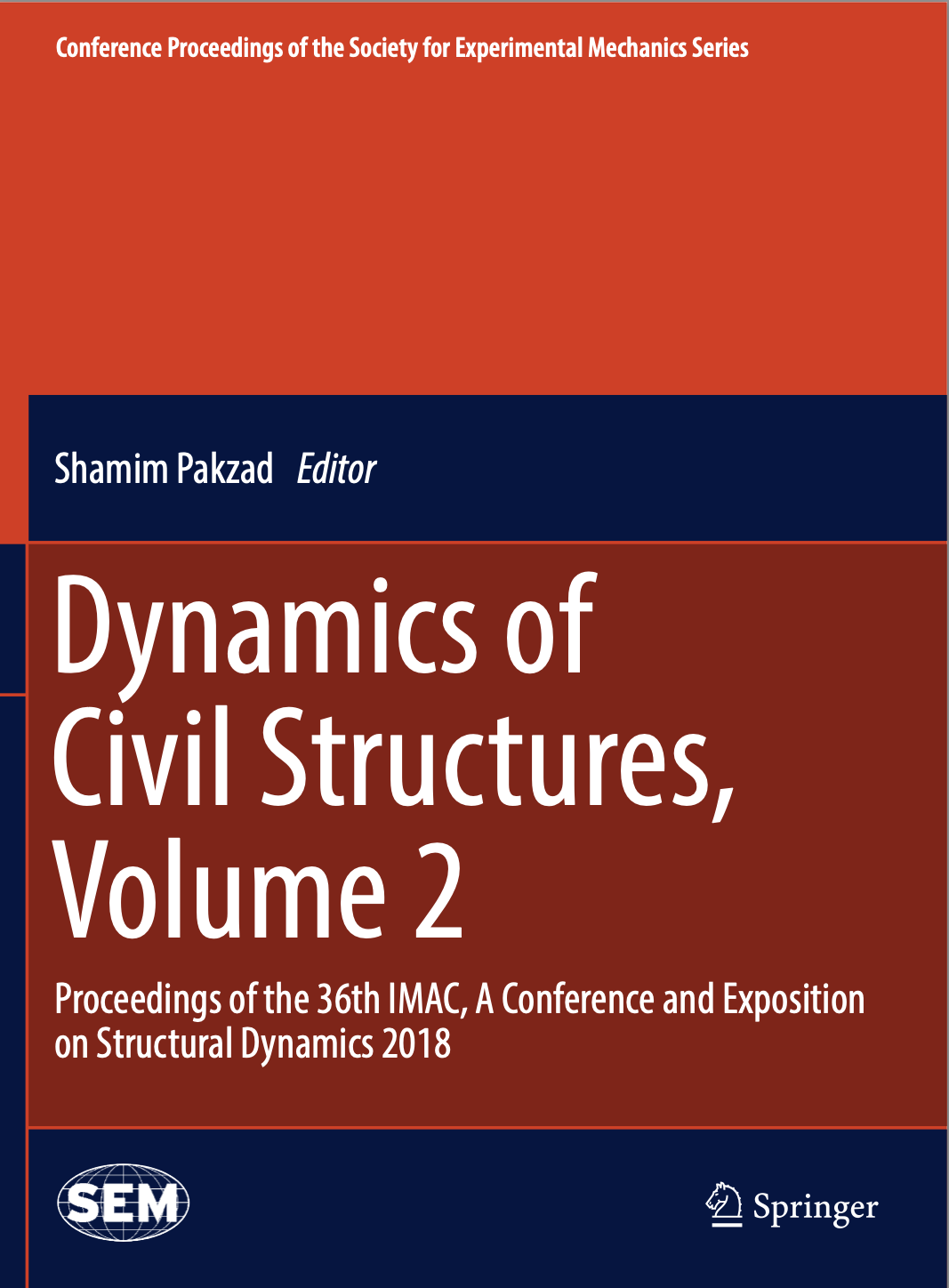 Dynamics of Civil Structures, Volume 2: Proceedings of the 36th IMAC, A Conference and Exposition on Structural Dynamics, 2018, the second volume of nine from the Conference brings together contributions to this important area of research and engineering. The collection presents early findings and case studies on fundamental...
Switzerland: Springer Cham, 2019
e20501362
eBooks Universitas Indonesia Library
This report gives the recent research activities of the Structural Mechanics & Dynamics Group, Saitama University, duting the Period from 2004 to 2007. The research projects conducted in the group are classified into the following catagories; 1) mechanics of composite bridges, 2) mechanics of materials, 3) noise generation from modular...
Japan: Faculty of engineering saitama university,
624 RRDCEE
Majalah, Jurnal, Buletin Universitas Indonesia Library